Charles W. Gibson Public Library offers many different services from technologies like WiFi to copies, and even notary work. Below are details about some of our in person services you might be in need of. If you have further questions, be sure to reach out.
---
Printing and Copying
$0.10 for black and white
$0.75 for color
Scanning
Scanning to a USB flash drive or sending to an email is free of charge.
Faxing
$1.00 for the first page and $0.50 for each page after.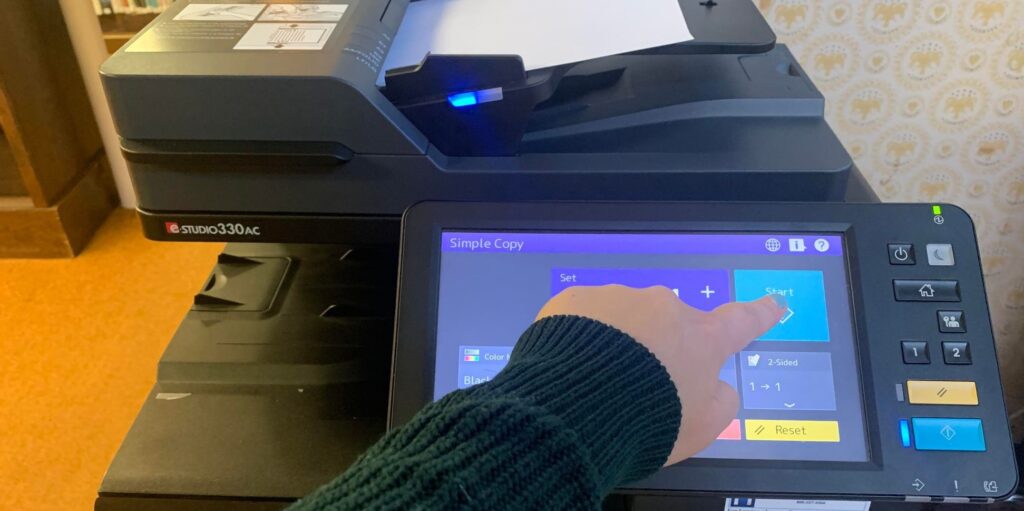 Public Computer and Wireless Internet
We provide access to both a wireless internet connection and also a public use computer, depending on your needs. To access our WiFi, ask the front desk for a password. Use of the computer and WiFi access is free of charge and no library card required.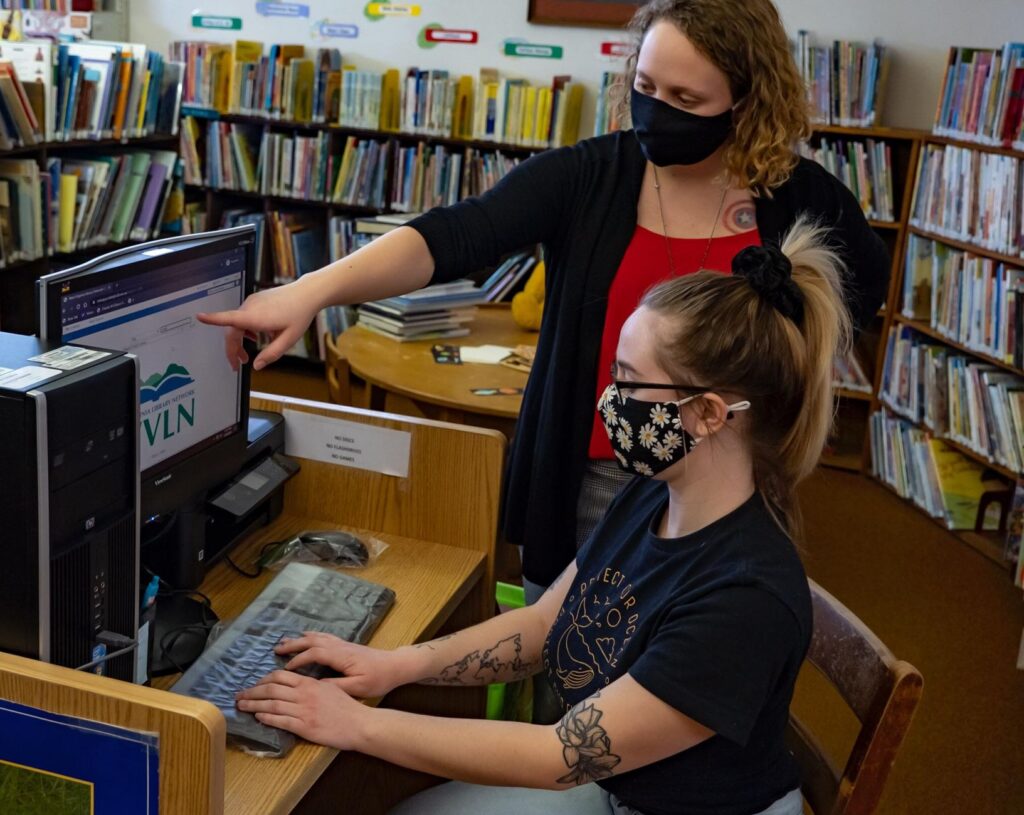 Public Notary
If you need a document notarized we can help with that free of charge. We have one notary on staff here most days.
Virtual Conference Kit
Microfilm
Find yourself needing to look at old newspaper publications, you can do that here! We have access to Buckhannon publications from as early as 1872 and up to 1992. Use of the microfilm machine is free but does require you call ahead so staff can prepare the machine and materials.