Library Card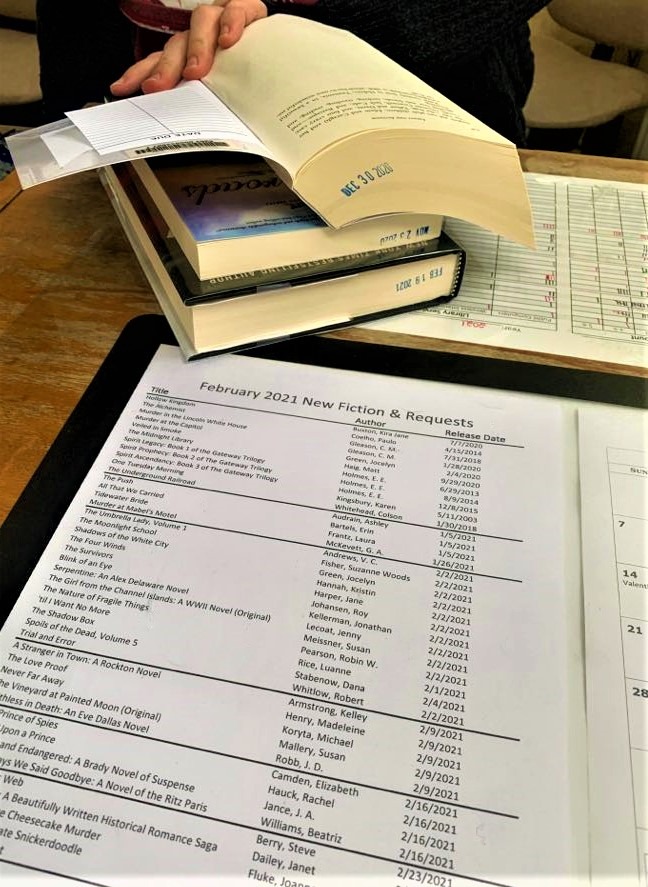 Always bring your library card when visiting the library. If you do not have a card you can apply for one you simply need an ID and proof of address, the card is no cost to you. Applications can be completed at the library or designated outreach programs. Our library is part of the WVLN meaning this library card can be used at more than 100 libraries across the state. Academic and the State Library have cards for their own institutions. If you lose or damage your card, a replacement can be requested- free for juvenile patrons and $2.00 for adult patrons.
Children between the ages of 4 and 13 may apply for their own library cards, but will be required to have a parent or guardian present before the card will be issued. Children 13 to 18 need only have their parent or guardian sign the application. For any materials lost or damaged by the children, the parent or guardian will be responsible for the subsequent bill.
Physical Collection
Charles W. Gibson boasts a large collection of books and audio books that are continually updated. We also offer Inter Library Loan services if there is a specific book you are interested in, but we don't have, just speak with the librarian to place your request.
Fiction
Non-Fiction and Biographies
Large Print
Westerns
Audio Books
Easy & Board Books
Young Adult
Graphic Novels
Periodicals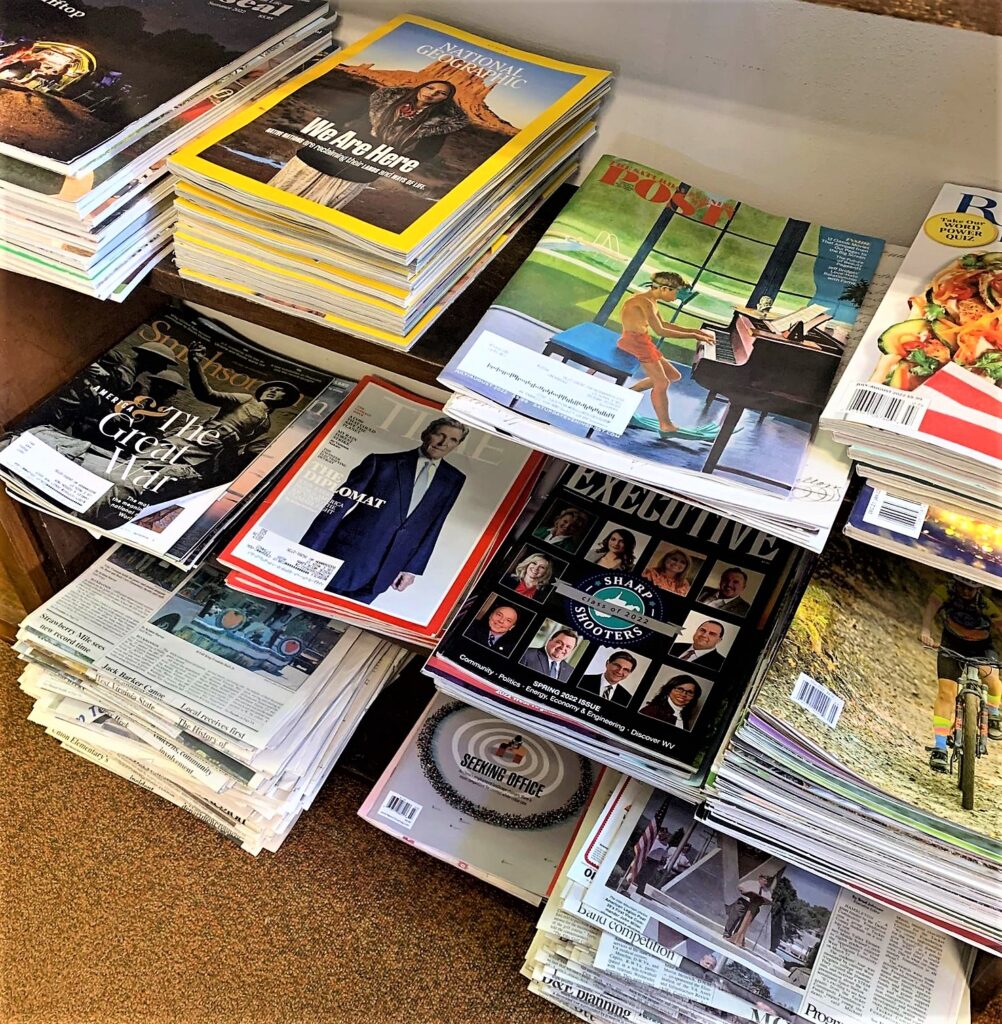 Newspapers and Magazines available:
The Record Delta
The Inter-Mountain
Goldenseal
Library of Congress Magazine
National Geographic
Reader's Digest (Large Print)
Smithsonian
Wonderful West Virginia