Physical Collections | Library Card | Loan Periods & Overdue Materials
Library Card
We are part of the West Virginia Library Network (WVLN). Our card is accepted at more than 100 libraries across the state. Academic members of the network and the State Library in Charleston maintain separate cards for their institutions.
Always bring your library card when visiting the library.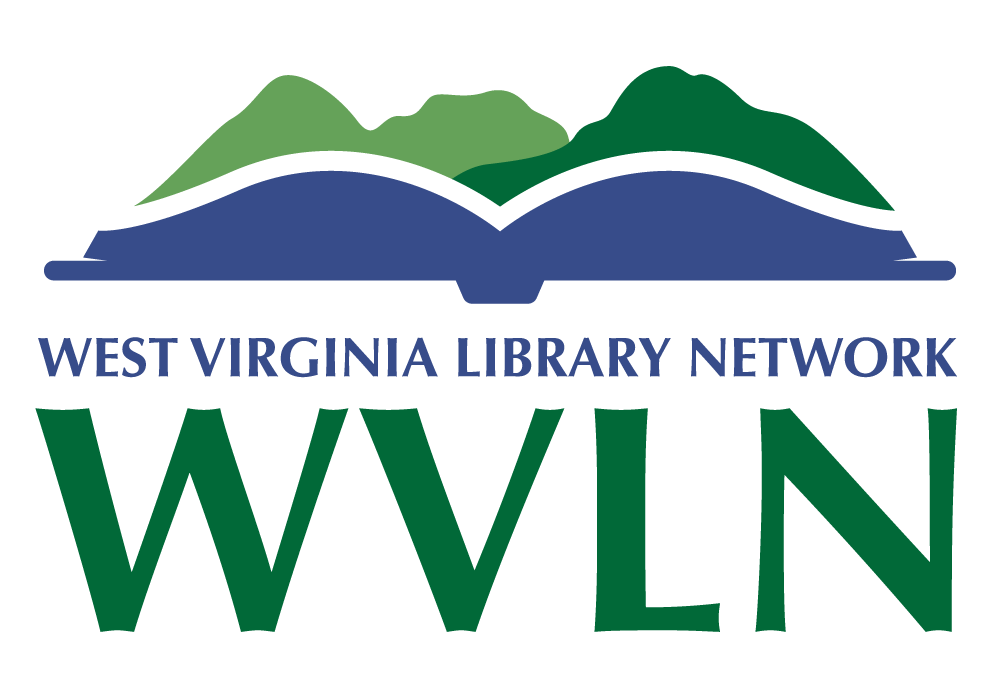 If you do not have a card you can apply for one. For your first card, there is no cost. You simply need to have show a photo ID and proof of address documentation. Applications can be completed at the library or designated outreach programs.
If you lose or damage your card, a replacement can be requested–free for juvenile patrons and $2.00 for adult patrons.
Children between the ages of 4 and 13 may apply for their own library cards, but will be required to have a parent or guardian present in order for the card to be issued. Children 13 to 16 need only have their parent or guardian sign the application. Parents and/or guardians are responsible for paying for any lost or damaged materials borrowed by their children.